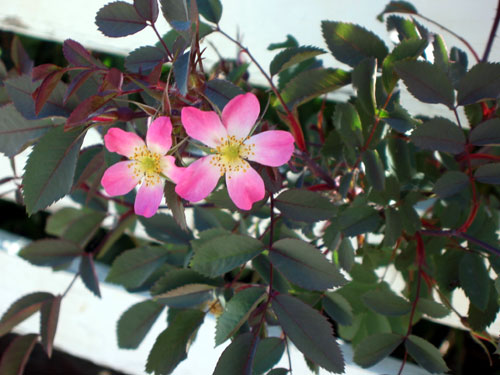 Dave Aude – Mixed Live
Uncensored, one take, true skills, lots of energy. That is the truth behind the 'Mixed Live' series from Moonshine music.
Recorded live at Velvet in St. Louis, Dave Aude pumps it out hard, and you can feel the crowed diggin' the vibe. You could say it definitely helps create an atmosphere of being there when you are cranking a 5.1 surround system with this music DVD in your living room. *UNS UNS UNS*
I honestly have never heard of Dave Aude prior to picking up this CD/DVD combo, but I've been pleasantly surprised at Mr. Aude skills. Supposedly, "Dave has been a staple on the U.S. club and rave circuit for many years", and the years do find themselves prevalent in his mixing abilities and track selection. Peaking and bringing down the beats selectively throughout the set brings for a wicked fun dance session. Best track in the set is by far: Moguai – U Know Why, holy crap that track hits.
Dave is also a producer and goes on to explain some of his mythologies and techniques in an Interview which is viewable on the enclosed DVD; interesting stuff if you are just starting out in the mixing / producing scene.
If you are into hard club tracks, with a mixture of Trace, House and some breakbeats you'll get jiggy with this album for sure. I'd especially recommend this CD/DVD if you are looking to expand on some dope 5.1 music DVD's to crowd please. I'm looking forward in checking out some of the other Mixed Live sets offered from Moonshine!
Track Listing:
01 edge (cicada)
02 my love (marcos rodriguez)
03 the race track (sharp boys)
04 planar (laurent wolf)
05 you're rude (get f#@%ed) (bad cabbage)
06 u know why (moguai)
07 vanquish (force mass motion vs. dylan rhymes)
08 land of the living (milk inc.)
09 capture (marco bailey)
10 pearl (midtone)
11 the day after (flash)
12 david (gusgus)
13 pitstop (capetown)
14 o (overdrive) (dj scot project)

David Gluzman

Dave Aude – Mixed Live
by David Gluzman
Published on July 1st, 2003
Artist:

Dave Aude

Album:

Mixed Live DVD/CD

Label:

Moonshine

Rating:

8/10