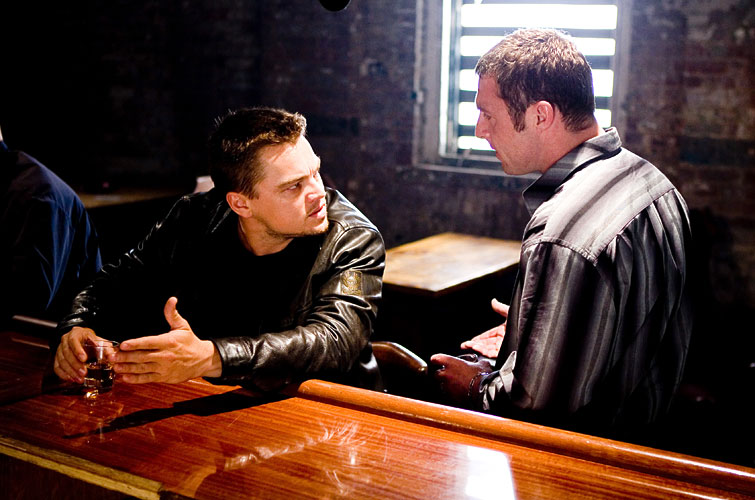 The Departed
Martin Scorsese has really out done himself on this latest film. This cop vs. mob movie set in Boston is a screenplay rewritten into a masterpiece for the big screen.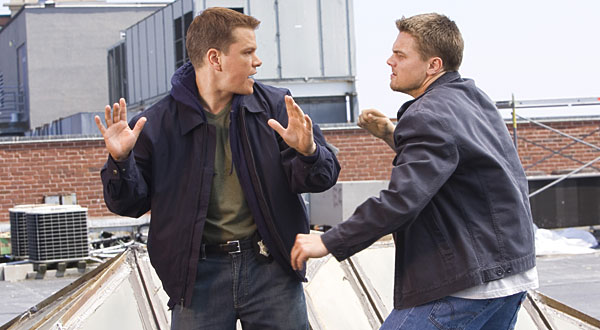 The cast — colossal. Everyone was seriously amazing. DiCaprio has shaken his pretty boy image, making you come away respecting him as a bold actor. Matt Damon was intelligent and cunning, manipulating the scenes forcefully. Mark Walberg, honestly, his shit talking is next level, and I'd watch it again just to hear his lines. Of course Jack Nicholson is a must mention, and he pulls out quips and quirks that are reminiscent of his landmark days from The Shining. His acting in this movie is a superb reminder of why the world fell in love with him. And these names are just to mention a few… Everyone in there was perfectly casted for their role.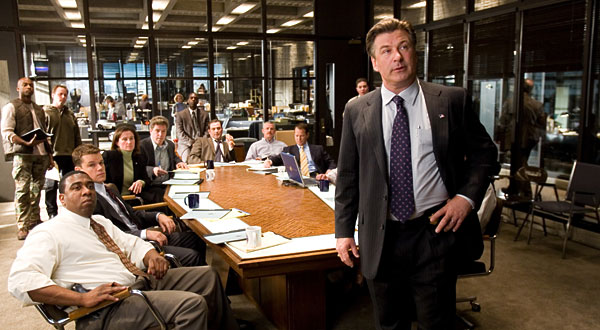 This film laid down some new classics for the male population to memorize, recite and cherish for decades to come. The Departed is going to be one of those. It's outstanding. Its cast is big, its plot is big, its impact, truly, is big.
Cunt is back in. Say it! Its just one of those harsh four letter words making you feel like you really made a statement when you let it drop. And it dropped itself in there, so if you're not up for fantastic words, amazingly graphic scenes, R movies, then this is not for your virgin ears or eyes. But for the rest of you, get your tickets.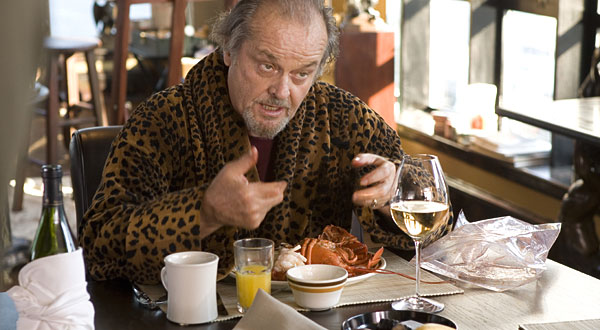 The twisting plot, so vast with character development and rich in plot lines will take you on a winding experience in true cinematic style. At the end of the 149 minutes, when you're waiting in line for the bathroom, you'll enjoy the re-runs in your mind with no concern for how long it was because every minute is sincerely impressive.

Pamela Hruska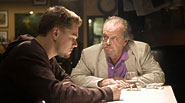 The Departed
by Pamela Hruska
Published on October 4th, 2006
Director:

Martin Scorsese

Cast:

Leonardo DiCaprio Matt Damon Jack Nicholson Mark Wahlberg Martin Sheen

Rating:

10 / 10