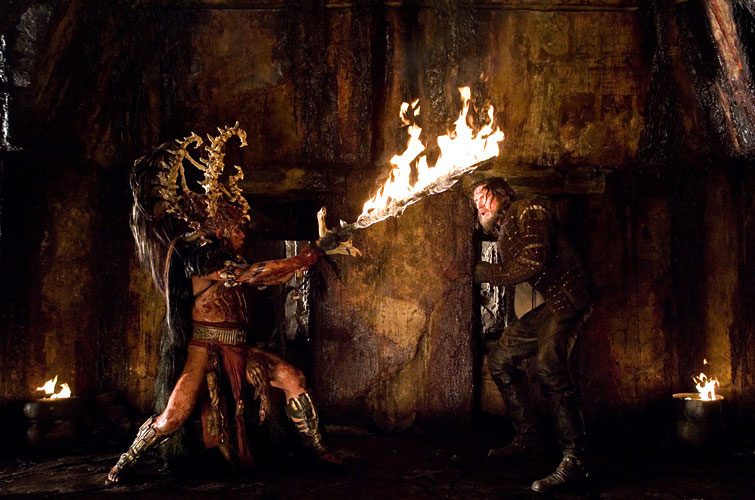 The Fountain
This movie pulls at heartstrings from start to end. It touches on the age old quest for eternal life, and uses time frames from 1500A.D to 2500A.D. to tell a story of such a quest. Drawing on aspects from biblical and eastern philosophies, while using historical accounts of times from conquests of Spain to current medical standards, this film tangles stories of the main characters (Hugh Jackman & Rachel Weisz), throughout.
Movie Trailer
Raw with emotion, this movie seems more a drama than a science fiction, though you could debate for either side. The visuals in the movie were sensational. Sentiments created and shared through the main characters leave you contemplating your own life, it's meaning, and challenges you on your thoughts on life and death. The story telling is very creative and ties all the characters and all the different time frames into one seamless message. However, this message is left up to interpretation. This film is definitely worth while, and to experience this is unique, as it will impact you close to heart.
It is truly a work of art.

Pamela Hruska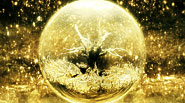 The Fountain
by Pamela Hruska
Published on November 19th, 2006
Director:

Darren Aronofsky

Cast:

Hugh Jackman, Rachel Weisz, Ellen Burstyn

When:

November 22nd, 2006

Rating:

4 / 5

Website: