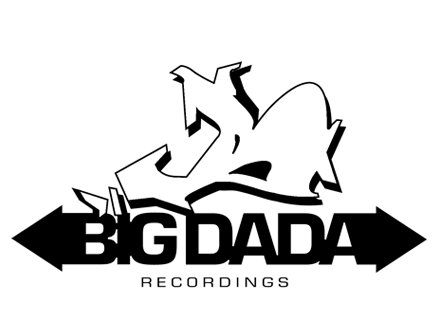 Special Feature: Big Dada
Recently described as "the very best underground hip hop label" in the Observer Music Monthly, Big Dada have taken it upon themselves to release heaps of records on the sly without you even noticing. It's cos we're from London innit? Our latest bumper pack of fun features everything from Ty's latest video with a juddering Roots Manuva, talking one-eyed teddy bears doing their Pop Idol thing, a track from the legendary Bigg Jus, "vintage erotica", French festival big bare bellies, and the LA Underground's latest blue collar hero, Busdriver.
Videos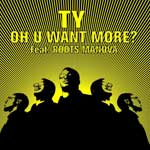 Ty featuring Roots Manuva ? ?So U Want Morre Refix'
Heavyweight pressure as two of the UK's finest MCs come together on a combination of the rawest, most bouncing beats around. Watch, listen and learn.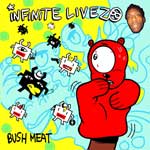 Infinite Livez featuring Barry Convex ? ?Baby One More Time?
Barry – a red teddy bear and the evil svengali behind Infinite Livez'
worldwide success – takes centre-stage with a coruscating re-reading of the Britney classic. He may have only one eye, but what a pair of lungs.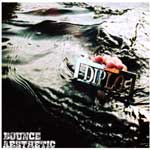 Diplo ? ?Indian Thick Jawns? – PLEASE NOTE THIS VIDEO CONTAINS NAKED WOMEN!
Straight from Florida via Philly, the man Diplo offers up more superb avant garde bounce while his buddy, System D-128, cuts up the vintage erotica/exotica. Blimey, vicar!
Windows Media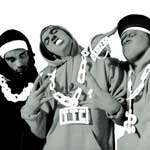 TTC ? ?Live? – Big in France. In fact just big. A short film of highlights from TTC's triumphant performance at Les Trois Elephants festival last summer. TTC are back this year with a new album and the track "Dans Le Club" is already an anthem and it ain't even out yet… Throw ya Hans Blick in the air!
Audio downloads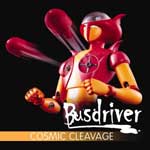 Busdriver featuring Abstract Rude ? ?Unnecessary Thinking?
Soon, the whole world will know of Busdriver. The LA Underground veteran with the unique flow, GSOH and continuity announcer diction has released a number of superb albums, both as himself and as part of The Weather. His latest teams him with Daddy Kev and D-Styles for maximum blindingness. Oh, and if that ain't enough, the legendary Abstract Rude's on there, too.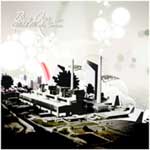 Bigg Jus ? ?Kingspitter?
Burn, Babylon… The former Company Flow man is about the drop the definitive and complete version of his legendary 'Black Mamba Serums'
sessions. Recorded over the last four years in and around Atlanta, it's a must for anyone claiming even a passing interest in underground hip hop.
"Kingspitter" is one of the newest tracks – a taster of Jus at his illest and most inflammatory.

Many thanks to 'Big Dada' for supplying this special feature. For more information checkout www.bigdada.com

Big Dada

Special Feature: Big Dada
by Big Dada
Published on May 1st, 2004