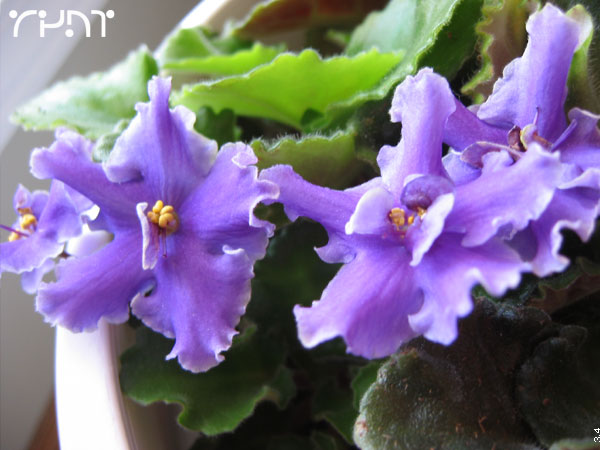 Chungking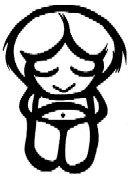 'We Travel Fast' by Chungking is a record that epitomises Tummy Touch's seven year quest for top class heartfelt and downbeat music. In Jessie Banks, Chungking have a Bond Girl that can not only do the slinky silhouette, but belt out the classic theme too. She's a weapon of mass seduction in their arsenal of orchestral epics, emo electronica and good ole fashioned, cheek to cheeky, midnight torch songs.
Hailing from Brighton, the San Francisco of Sussex, the band's debut album is the product of a three year labour of love and loss across five decades of sound. Timeless songs, delivered with a lightness of touch and a voice that will make you swoon. No guest vocalists here – in the grand scheme of tings, the three amigos of Chungking are unique within their broad genre, being A-Real-Live-Band with all the tensions and elations that go with such close-up and personal relationships.
In a musical world of bloated corporate nonsense and tiny talent magnified by money, this self-produced, written and recorded debut album is a testament to the band's skills, commitment, talent, small appetites for food and big hearts full of music. Occasionally a debut record appears that should give hope to us all, that music is still created for no other purpose than to share emotion. Made with no budget and much heartache 'We Travel Fast' stands as real and rare proof that raw talent will out.
There's more than something for everyone in the Chungking sound, and while you're busy being smitten by that exceptional voice, you won't realise that there's a little giggle or a dark underside creeping up that'll grab you later when you least expect it. But for all of this, there's nothing I could put in words that Chungking can't put in music, so listen on friend, and if you find a bit of the soundtrack to your life be sure to let us know.
Tummy Touch is a London based independent record company, which has been providing high quality and increasingly diverse musical output since 1996. With 20 albums and over 70 singles in its catalogue, this small company has enormous potential as an international brand. It is a self-financed limited company wholly owned by Tim Lee.
Variously described as eclectic, unpretentious, quirky and put simply, very good, Tummy Touch is currently best known as the label that discovered Groove Armada. However a very strong artist roster, including label boss Tim 'love' Lee, a commitment to great music, and a fertile imagination will combine to make Tummy Touch a label to watch out for.

'Artist: Chungking' We Travel Fast (album mix)
Windows Media – Real Media – MP3
Many thanks to 'Tummy Touch' for supplying this special feature. For more information checkout www.tummytouch.com & www.chungking-music.com.

Tummy Touch

Chungking
by Tummy Touch
Published on July 1st, 2003
Chungking – Let The Love In

Bastions of cool, purveyors of the finest in sweet soul music and possessors of one of this country's finest female voices, Chungking follow their exquisite debut album 'We Travel Fast' with the blissed out new single 'Let The Love In'.