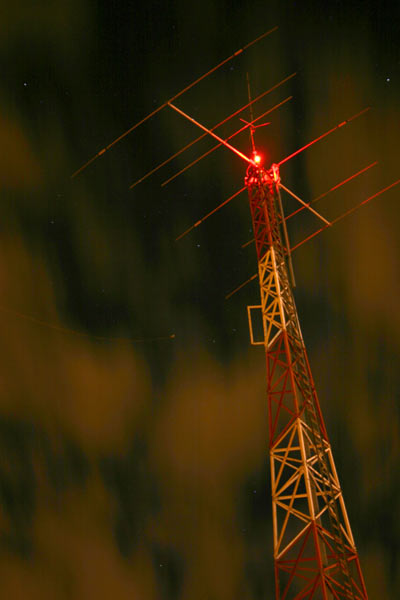 Chungking – Let The Love In
Bastions of cool, purveyors of the finest in sweet soul music and possessors of one of this country's finest female voices, Chungking follow their exquisite debut album 'We Travel Fast' with the blissed out new single 'Let The Love In'.
..Sadly this content has gone missing.. Stay tuned while we try to find it!

Tummy Touch

Chungking – Let The Love In
by Tummy Touch
Published on November 1st, 2003
Chungking

Hailing from Brighton, the San Francisco of Sussex, the band's debut album is the product of a three year labour of love and loss across five decades of sound. Timeless songs, delivered with a lightness of touch and a voice that will make you swoon.