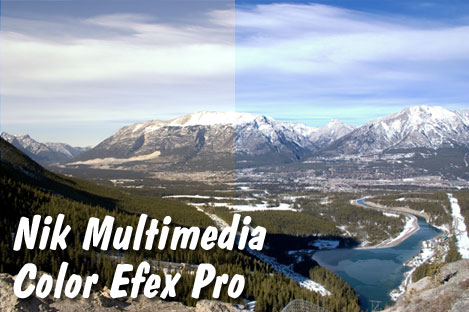 nik Color Efex Pro 2.0
Somedays, when I'm working on the computer developing some RAW (unprocessed images from a digital camera) images in Photoshop, I dread the process and wish I was back in the lab surrounded by the stench of harsh chemicals and the faint red glow of a real development room. But regardless of who you are, and what you shoot, the fact is the darkroom of yore is no more; ones and zeros rule the new world of photography.
With the plethora of point and shoot digital cameras on the market today and the equally massive amount of images being taken, one cannot always be pleased with the final product that is outputted by the camera; let it be a blown out sky, or red eye in your family portrait. So everyone is, or will be exploring the realm of post processing digital imagery. The professional tool of choice is obviously Adobe Photoshop, which in turn has an endless amount of tools for tweaking and adjusting imagery. But sometimes the included tools just aren't enough, and this is where nik Multimedia's 'Color Efex Pro' comes in.
Unlike most Photoshop filters Color Efex Pro is actually incredibly useful, and can save a snap shooter or a professional photographer a lot of time. With the advent of "True Light Color Engine" processing which is built on every plugin, it will gently correct the colors. For example when you take pictures outdoors sun confuses cameras and makes pictures too blue. If you use say the Skylight filter it will comb the photograph and adjust the image, thus making skin tones warmer. I could keep yapping away about how great the filters are and trying to be technical and sound really smart and tell you all the mathematical formulas for finding the square root of Pi, but instead here are a bunch of examples on how you can use the Color Efex Pro filters.
Before: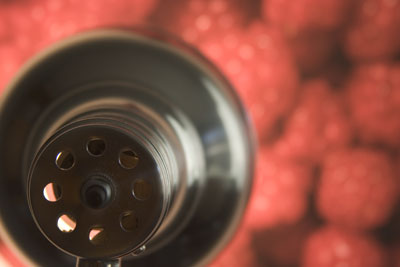 After: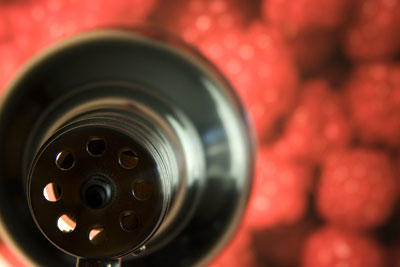 Before: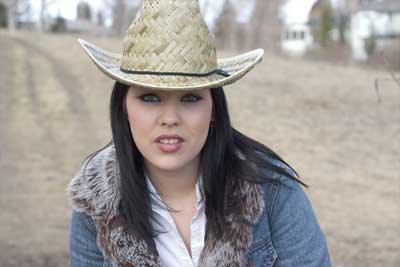 After: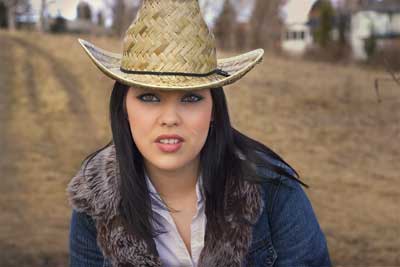 Before: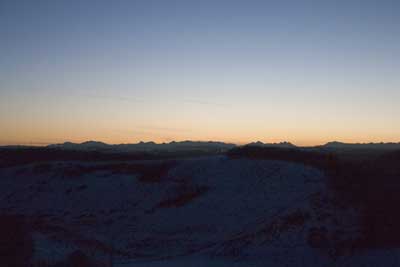 After: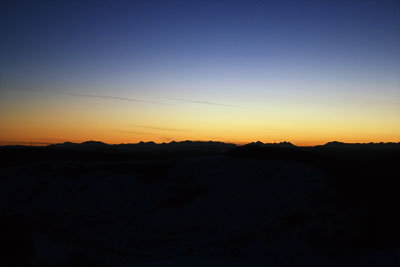 Before: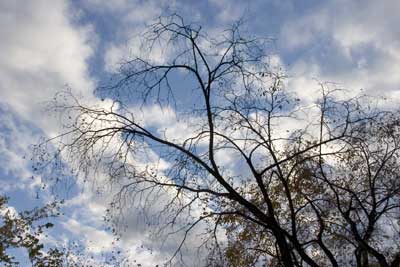 After: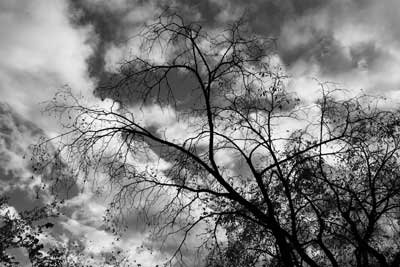 Nik Color Efex Pro comes in four flavors: Complete Edition (75 filters) $299.95, Select Edition (45 filters) $159.95, Standard Edition (19 filters) $99.95, and the new Rick Sammon Edition (12 filters) $79.95.
Checkout their website and download the trial to see which filters may best suit your needs. I can guarantee you'll find a package that you'd be willing to shell out for. Bottom line, since these filters save you time, that means you can get back out there and keep shooting. I don't care who you are, that's good news!

David Gluzman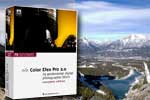 nik Color Efex Pro 2.0
by David Gluzman
Published on March 1st, 2005
Rating:

5 / 5

Website: