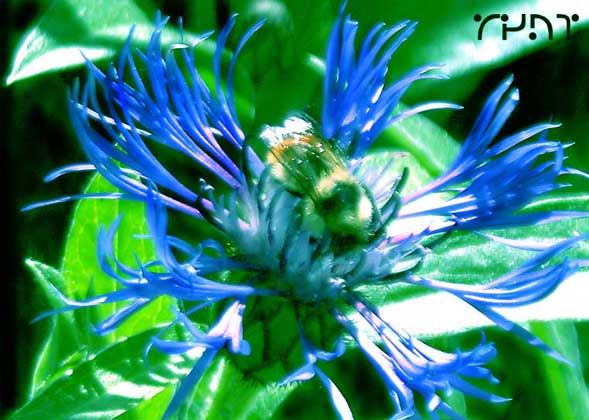 Mike Bullard – A Tragedy in Three Acts
Mike Bullard. Possibly the greatest mystery in the Canadian entertainment industry (if that doesn't define an oxy-moron, what does?). Where did he come from and who decided that he was funny enough to warrant hosting his own talk show? I can't think of a single person I know who considers this man funny and yet there he is, night after night, telling jokes to what appears to be a crowd of mildly retarded Torontonian yokels. They lap up his pathetic jokes relentlessly and cheer for him regardless of how obvious or low-brow his comedy may be. Apparently Arsenio Hall was reincarnated as an overweight, bald Canadian dude.
I feel very strongly about this whole Mike Bullard issue. The man offends me. Not because he has biting comedy that attacks certain things I may hold dear to my heart. The man isn't Andrew Dice Clay (he does have a soul after all). But the fact that he thinks he's funny offends me. There is nothing worse in the comedy world than a comedian who laughs at his own jokes. Comedians like Steve Martin could get away with it because they were laughing ironically – the laughing was a part of the joke. But Bullard laughs with a sense of self-satisfaction that just comes across as a little arrogant.
It is strange that this is apparently the best that Canada can do. This is a country that spawned SCTV, Lorne Michaels (creator of SNL), Jim Carrey, This Hour Has 22 Minutes, and others in a seemingly endless list of Canadian comedy genius. And yet Mike Bullard was the best that could be found in a country of 31 million people. But I think that part of the blame for this mess has to rest with CTV. They decided in their programming wisdom that Canada needed a talk show modeled after Letterman, Leno and O'Brien. I'm not sure about you guys, but there wasn't exactly a big hole in my heart in the years preceding the debut of Open Mike begging for a talk show of our own. I was getting by just fine with the American comics. And even if there was a hole, it sure hasn't been filled by a six foot tall chipmunk making jokes with the star of CTV's latest crappy drama or some third string defenceman from the OHL's Erie Otters. These people are not celebrities, they have nothing interesting to say, and I want them to go back whence they came, for the love of God.
Of course another of Open Mike's huge problems is the audience. The nature of Bullard's comic means that it attracts a certain type of inbred individual. Maybe it's just me, but it sure looks like they just send buses up to the local Tim Horton's in Flin Flon and send these people back down to Toronto for the night of their lives! They are all the same type of person. They'd vote Canadian Alliance for sure if they were from the West, but they're all from Ontario so they're Liberals for life despite their rampant homophobia and hatred of all immigrants. They consider Don Cherry a God among men and love hockey players like Tie Domi because they're "good Canadian boys." They have no more than a grade 11 education and just love a night of dueling banjos. And they're only at Mike Bullard because their tickets to the Red Green Show got lost in the mail.
Canada does not need a talk show like this. We never have, and if we ever do, you can email me at my new address in New Zealand, because I don't think that I will ever be able to live in a nation where this is actually NEEDED. Oh God, the show just came on TV. This is eery. Special musical guest Roch Voisine? I rest my case.

The Macleod

Mike Bullard – A Tragedy in Three Acts
by The Macleod
Published on July 1st, 2001