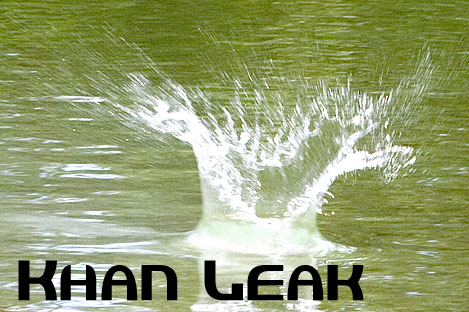 Khan Leak
Muhammad Naeem Noor Khan, an alleged Al-Qaeda operative, was arrested on 2004-07-23. Khan agreed to cooperate with investigators, and continued to communicate with Al-Qaeda as part of a sting operation.
He was a perfect mole, working for a combined CIA/ISI (ISI is Pakistan's Inter Services Intelligence Agency) task force. Khan sent and received encrypted e-mails to key al Qaeda figures in the hope of pinpointing their locations and intentions. Khan.
Khan's ability to monitor Al Qaeda traffic suddenly ceased. On 2004-08-01, Tom Ridge raised the terror alert level citing U.S. financial centers targeted by Al Qaeda, and a Bush administration official released Khan's name "on background". "On background" means the name of the source (the name of the Bush administration official) is to stay off the record. Khan's name was considered printable.
The New York Times printed Khan's name the next day. The Pakistan and British intelligence agencies had not been warned of this, and their sting operations were thrown into turmoil. The British had to swoop in and arrest 13 of Khan's correspondents, lest they scatter once they heard he had been arrested. They lost 5 of them, and many were immediately released for lack of evidence.
Hayat, the Pakistani Interior Minister, was furious. He said Khan was the kind of asset that could have led to bin Laden himself, had he not been outed.
After the initial panic, a more careful review of Khan's files and contacts indicates London was the likely target, not U.S. financial centers. Since the bombing, Khan's contacts (many in Pakistani city of Lahore) have been connected to the bombing.
If a Bush administration official had not released Khan's name, would his monitoring of Al Qaeda communications for CIA/ISI led to an effective crackdown? One that could have prevented the London bombings?

Gordon McDowell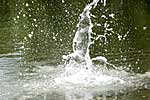 Khan Leak
by Gordon McDowell
Published on August 1st, 2005