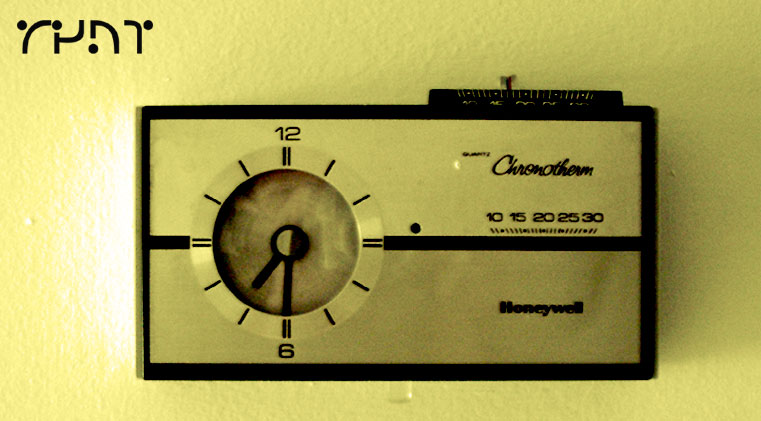 Dancing, partying, and checking the scene.
Prepping, driving, drinking, hitting, rejecting, stinking, tired, late, return.
I remember the time when I was so deeply involved with going out that if I didn't go out on a Saturday it was probably because someone had tied me down to my house. I remember how much fun I had mingling with a group of strangers on a dance floor, or buying a drink just so that I could try and mingle with hot chicks at the bar.
Maybe I enjoyed going out so much because I was always with my best buds. We could hang out and talk about the tired long days of our youth, or perhaps how some asshole shoved us on the dance floor. But now that I'm older I don't have any significant memories from theses times.
Please don't get me wrong, I still enjoy going out from time to time, however, I can't justify going out to clubs/raves as much as some of the people I know. I'd rather hang out at a pub and share a pitcher with a friend. Have my priorities changed?
Maybe it's the incredible amount of frustration that sweeps over me whilst I'm out. The smoke, the cover, the bad music, or even the ass holes that manage to push me around. Plus, I know for a fact that I'd never try and pickup a chick at the bar… Ugh…
One day I'd like to open my own club with a close friend of mine… We had a great name ready, and we knew exactly how we'd like to run it.
One day maybe…
Oh and Kids, stay clean don't do drugs.

Duke

Dancing, partying, and checking the scene.
by Duke
Published on May 1st, 2001