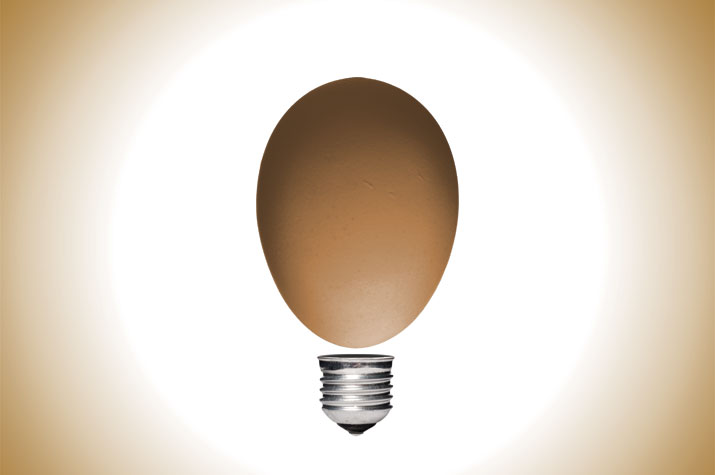 Fresh
Food and diet causes confusion that at times consume me. Fads of what to include or exclude in ones diet does not simplify the process, and I find packaging very misleading. Trying to eat seems like a seek and find for specific contents. Dietary strategies up for consideration include organic, fresh, raw, high protein, low carbohydrate, GI conscious, gluten free, vegetarian, vegan, meat-a-tarian…what should one steer towards? And how do you ever know if you're just falling into the next marketing trap? After reading 'In defense of foods' by Michael Pollan, and watching various documentaries, the topic of eating well has never felt more complicated.
I'm hungry and I want to eat. I want to eat well. I wish for it to be sustainable. I wish for it to be accessible. Most importantly, I wish marketing didn't lead us down the 'garden path' to anywhere but the garden.
We should eat fresh food, likely grown by us. There is space available to do so, but the concrete jungle and preoccupation with convenience seems to have snuffed out the average garden, and we are now more than ever dependent on large marketing chains and giant conglomerates to feed us. And they feed us shit. Food filled with cheap feed, or corn filled products disguised by fancy nomenclature is leading us into a tailspin of obesity and agricultural chaos.
Fresh (http://www.freshthemovie.com/) is a new documentary by Ana Joanes who is working away to promote consciousness behind what we're eating. The characters in this non narrated film promote the fact that each person can make a difference in the world. The dichotomy shown between sustainable farmers showcased and the ugly supermarkets could be a stark contrast enhanced for effect, but at the end of the day, the imagery of mass production seems horrific enough to hopefully cause all who eat pause in their daily considerations.
This documentary clearly caused pause enough for District (http://enjoydistrict.com/) owner Darren Gurr to host private screening of Fresh. The evening was accompanied by local fresh food prepared by head chef Heather Gould-Hawke, excellent drinks, and brought like minded foodies together for some excellent discussion. What I am most pleased about is the fact that some of the local celebrities attending were approachable people all interested in sharing information on how to make it through the maze for eating well.
Coming away, the discussion generated more to consider, like the slow food movement, and the locavore diet. The silver lining in all this is that people are finally turning their minds onto this very vital topic of food. While I would say that the documentary "Fresh" was a reasonable perspective, the stories told showed local impacts and did not provide a large amount of information to come away with. The trend of food documentaries is a good one, and I think that a combination of information is the best approach. For a life altering film, I would recommend King Korn (http://www.kingcorn.net/). Upon watching this film all corn products, especially corn syrup was pulled from my personal shelves. I continue to learn, little by little, what direction I wish to take for my consumption. But it leaves me to question, what will it take for society to start to ask these same questions. When will the masses change focus from variety and convenience, to put their pop down for good and wake up?
Fresh the Movie will be screened (in Calgary) at The District, 607 – 11th Street S.W. on Tuesday September 15th.

Pamela Hruska
Fresh
by Pamela Hruska
Published on September 7th, 2009
Movie:

Fresh

Director:

Ana Joanes

Website: