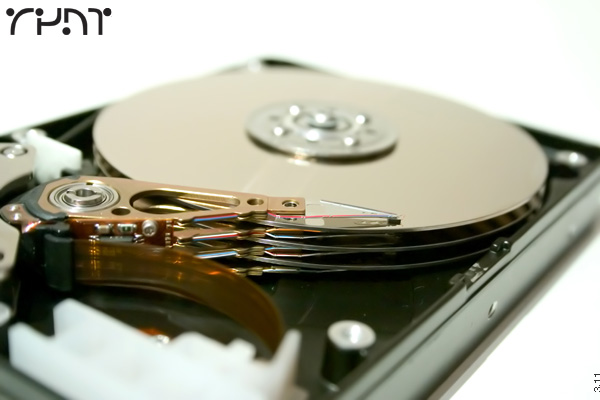 lunchboxes.com
Flashback.
Date: Fall 1984.
Location: Any Elementary School in North America.
Time: Lunch.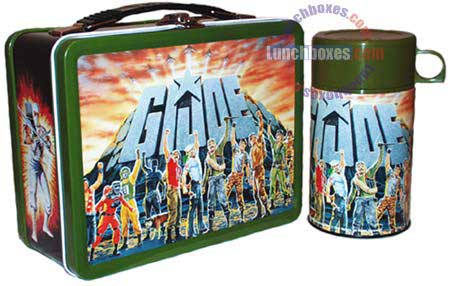 Item: GI Joe Lunchbox. "Go Joe! GI Joe is back to protect your lunch from the chaos of Cobra. This cool lunchbox shows all of the GI Joe soldiers on the front and back."
Price (2004): $18.50 @ Lunchboxes.com
Relive the classic lunch boxes of ol'. Be a kid and take your metal "Care Bear" lunch box into the break room and impress your co-workers who pack their tired and boring brown bags.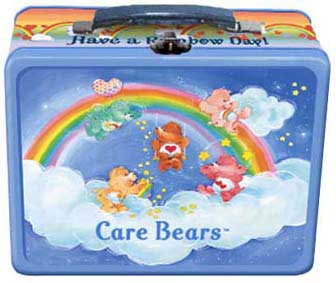 "It's environmentally friendly" you can coo, "No brown bags or plastic baggies to throw away!" The added benefit is that since these were manufactured lately there is no fear of lead poisoning like there would be in the '80's!
Something a bit more twenty-first century in order? Try on an 'Eminem', 'Futurama' (featuring Bender) or 'Reba McEntire' lunch box and impress your grown-up friends.
But wait, that's not all. Are you a serious executive who wants a futuristic lunch sack and has no time for 80's retro-chic? The 'Silver Orb Lunch Box Tote' may be just what you need to cure the PB&J blues. Or try out the NYC kitsch look with your own 'Chinese Take-Out' Lunch box/Bag – you'll swear you're in an episode of Friends!
The best part of these modern remakes is their price, nothing more than twenty bucks and some less than ten (not including shipping and handling). I can't however, attest to the quality of these boxes as I haven't had the pleasure to see one in real life, but it's hard to go wrong for 10 bucks.
But I hear what your saying. You want the real deal. Actual lead-based paint stylin! You want classic old school vintage kitschy-chic action. Well lunchboxs.com has it in their 'Vintage Gallery'. An actual Star Wars box from 1981 went recently for $335 US and a plastic 1986 'Hulk Hogan WWF' (no stinking WWE here) is on sale for $125. And yes, I know what you are thinking, but your too late! Lunchboxes.com just sold the 1985 Knight Rider box featuring David Hasselhoff in all his glory for $175.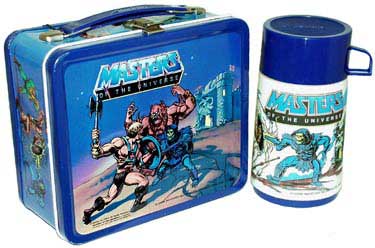 But for $265 US you can relive 1983 with a real, mint-condition, 'Masters of the Universe Lunchbox' including original thermos!
What would I rate this e-commerce website? Its entertaining and worth a good ten-minute browse but just make sure you check out ebay to see if you're getting scammed. Exactly the same 1983 metal He-Man lunch box was going on ebay for $9.99 US (admittedly not in mint-condition), but you'll have a hard time convincing me mint is worth the extra $255

MaxPower

lunchboxes.com
by MaxPower
Published on February 1st, 2004
When:

Fall 1984

Where:

Any Elementary School in North America

Rating:

6 / 10

Website: