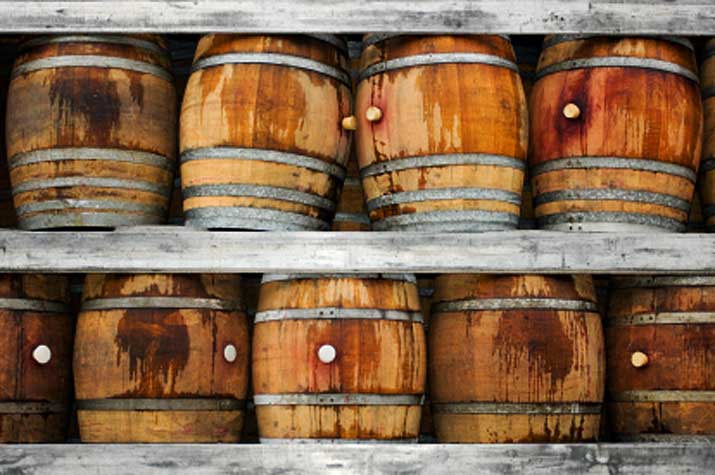 Torres Gran Coronas Cabernet Sauvignon Reserva
Vintage: 2003
Region: Penedés (Spain)
Varietal: Cabernet Sauvignon
Alcohol: 13.5%
Price: $13.99
At the Rocky Mountain Food and Wine Festival, I had a chance to try one of the offerings from Spanish producer Torres in the form of the Gran Sangre de Toro, of which I was quite impressed with the taste and complexity it offered. During a recent trip to my local market, I spotted its sibling, the 2003 Gran Coronas Reserva in the bin end section and I decided to give it a whirl. It is listed on the label that it is a Cab Sauv, although it is blend of 85% Cabernet Sauvignon and 15% Tempranillo from the Penedés region in Northeast Spain. Lately, I have found several very good wines from Spain at value prices and lately it seems like the number of offerings is expanding due to their high quality and affordable prices. Perhaps I can add this offering to the list of value superstars from España?
First impressions, this wine has a striking color presenting a rich dark garnet tone and on the nose it produced pronounced oak with some vanilla trailing. The first taste of this wine showed a full bodied old world styled red that was in my opinion, characteristically flawed. These flaws are the wine is tightly wound one dimensionally with the fruit masked behind dark somewhat bitter toasted charcoal tannins that were evident even after a reasonable amount of decanting. When I encounter a wine like this and the situation allows for it, I like to return the wine back to the bottle and revisit it a day or so later. The following day, this wine was slightly more approachable with that some dark fruit and some herbaceousness coming through on the nose and palate. Those tannins were still evident but were much more relaxed giving this wine a slightly balanced feel.
So, did the Gran Coronas Reserva make the list of inexpensive Spanish gems? Price wise, it makes the cut but its break point is that it was so unappealing on the palate initially. Due to the fact it was salvageable a day later earned it a few extra points but overall there are other value wines out there that are immediately accessible and taste great out of the bottle and are even better after decanting. I have to give this one a pass.
78 points

Adrian Bryksa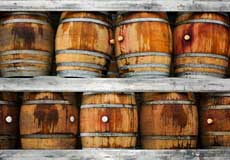 Torres Gran Coronas Cabernet Sauvignon Reserva
by Adrian Bryksa
Published on November 12th, 2008