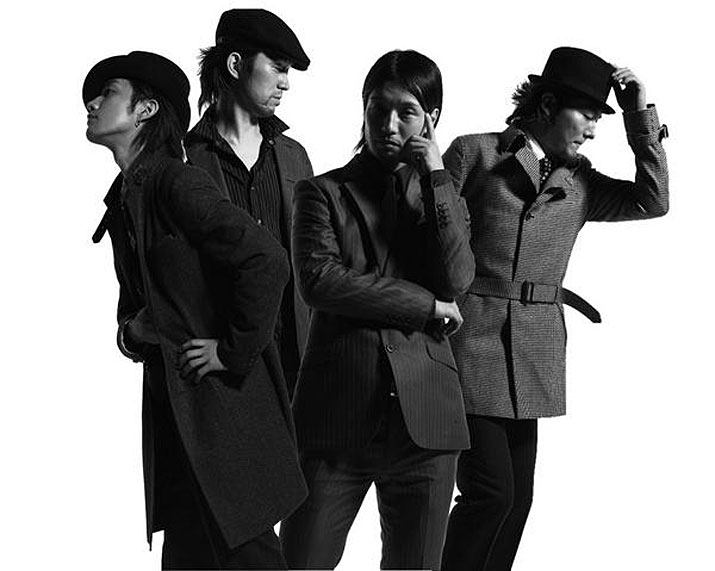 Quasimode – The Land Of Freedom
Growing up I was heavily influenced by the sounds of classical music, and then later on by Jazz. I fondly recall listening to lots of Miles Davis, Dizzy Gillespie, Louis Armstrong and more recently Herbie Hancock in his crazy new-age crazy style jazz. I guess you can say I like Jazz. I've also recently noticed that a lot of the music I tend to showcase on the R4NT Radio show tends to have aspects of jazz in them as well. Hmm..
Quasimode is all about the jazz. Based out of Tokyo, Yuseke, Takahiro, Kazuhiro and Takashi make up the 4 piece band. I dunno about you but I normally don't think of Japan when I think Jazz, but these guys are world renown and highly respected. Gilles Peterson nominated one of their tracks (Ipe Amerelo) as "Track of the Year" recently.

The Man From Nagpur
Upbeat, fun, pumping piano and full of energy! Quasimode delivers a new fun feel, more traditional and purely analog, making this "real". Which is distinctively lacking in these days of the Hipster. Bravo.

David Gluzman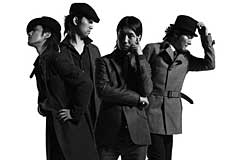 Quasimode – The Land Of Freedom
by David Gluzman
Published on August 23rd, 2008
Artist:

Quasimode

Genre:

Jazz

Label:

Sonar Kollektiv

When:

1st week of August 2008