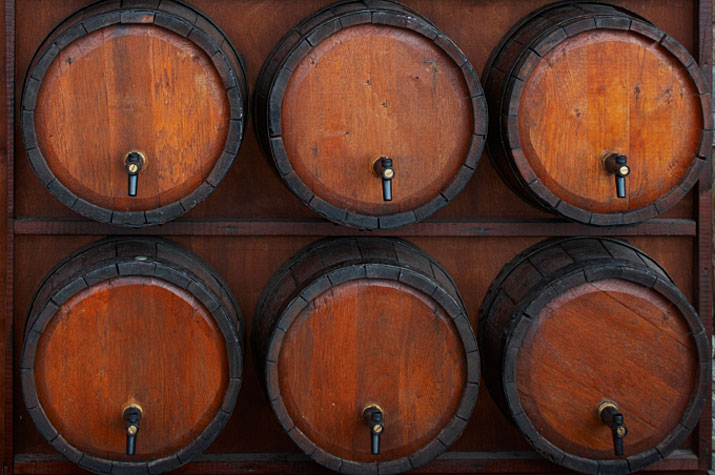 Penfolds Bin 389 Cabernet Shiraz
Vintage: 2004
Region: South Australia
Varietal: Cabernet Sauvignon, Shiraz
Alcohol: 14.5%
Price: $38.00
When the weather gets cold sometimes making the trek out to the wine market can be a bit of a chore. Along with this, it isn't every day that a new child comes into the world. To celebrate his birth, I decided to dust off a bottle from the cellar of one of my favorite wines, Penfolds Bin 389 Cabernet Shiraz. Penfolds is one of Australia's largest and most historic producers being in the wine business for 164 years and produces 45 different bottling of wines ranging from fortified wines to the ultra premium.
This vintage is considered a classic, as everything came together to produce a wine of strength, opulance and elegance. The color of this wine is rich deep dark purple and is opaque and is most certainly a tooth stainer. The nose gives off hints of chocolate and fresh berries, tea and is herbal and medicinal. On the palate, the front is pure fruit with a port like richness with sinewy tannins over a long smooth finish. Even with its high alcohol levels, there is no heat at all and it is balanced and fresh and very delicious. Do yourself a favor and the next visit to your local market, splurge and seek this one out. It is a cellar candidate for another 15+ years but is accessible and enjoyable today.
93 points
* If you have a few minutes to spare please take a moment to partake in our first ever Wine Survey!

Adrian Bryksa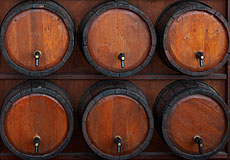 Penfolds Bin 389 Cabernet Shiraz
by Adrian Bryksa
Published on December 24th, 2008
Rating:

93 Points