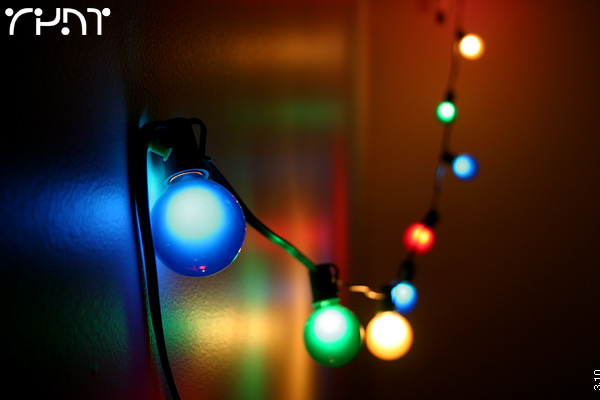 Honey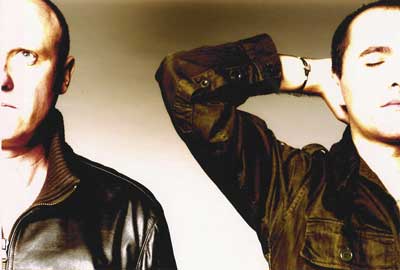 On behalf of our friends at Just Music, we have the pleasure of delivering you the latest release from Honeyroot.
From the pioneering simplicity of their electronic roots, Honeyroot's Glenn Gregory (H17) and Keith Lowndes have created Sound Echo Location – a beautifully crafted album which blends contemporary electronica with real instruments and vocals. They met a on a project a few years ago and have been working together ever since – writing and producing their own material as Honeyroot, writing scores for film and TV and writing and producing for other artists. The album is currently released in the UK, USA and Australia and the guys are now performing their sensational live show in and around London.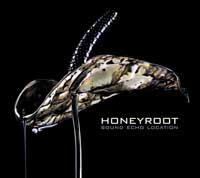 Honeyroot– Sweet As Honey
Windows Media – Real Media – FREE Mp3
Just Music is the home of Honeyroot amongst other innovative artists. The label was formed a few years ago from the ashes of China Records (former home of Morcheeba) after its sale to the majors and prides itself on bringing out the best of cutting edge chillout and electronica. The label's ethos is making great music with integrity.
Many thanks to 'Just Music' for supplying this special feature. For more information checkout www.justmusic.co.uk

Just Music

Honey
by Just Music
Published on January 1st, 2004