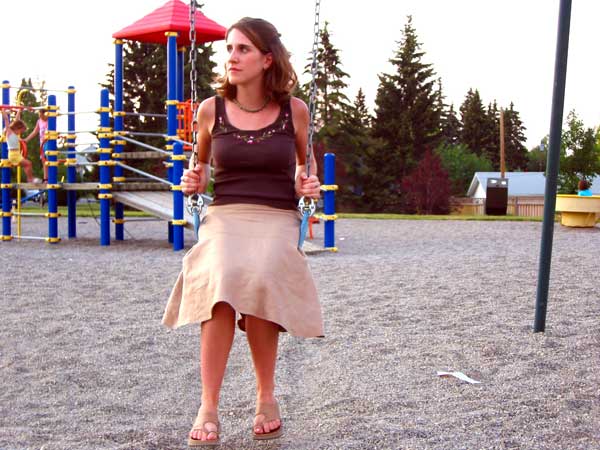 Yomanda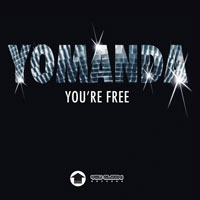 Having recently released his Hi-Gate double album 'Split Personality' (created with his long-term collaborator and friend Judge Jules), London Irish producer Paul Masterson returns to his most successful solo persona YOMANDA. With successful productions including Kylie, Boy George and Geri Halliwell, Paul has now turned his hand to a rework of Ultra Nate's 1997 Balearic anthem You're Free.
With the track having topped the Cool Cuts chart and proving popular in its highly sought-after YOU CLASH! coloured vinyl, Incentive Music home of the Hi-Gate project as well as Michael Woods and Matt Darey won the battle to sign You're Free and it gets a full release this week with new mixes from Hi-Gate, Frank Trax and Voodoo & Serano.
"I can't remember the first exact time I heard it, but it's one of those tracks that you think 'My God'," says Paul about the Ultra Nate classic. "It's quite funny because the strings section from the first Yomanda track (Synth & Strings) were taken from Dance Yourself Dizzy by Liquid Gold, which is my all time favourite disco record. I'm hoping to have another big hit this time sampling my all time favourite vocal record."
Growing up on Belfast's notorious Fall's Road during The Troubles, Paul dreamt of escape via the dance music of 80s synth acts like the Pet Shop Boys and Dead Or Alive, and made it to London in the early 90s where he hooked up with hard dance diva Rachel Auburn. Gaining number one club hits as well as credibility on London's harder dance floors at Trade and Heaven as The Candy Girls, he also developed his simple though effective music making technique.
On behalf of the Incentive Music, we take great pleasure in presenting the following 'direct to file' video stream hyperlinks for 'You're Free' by Yomanda.
'Yomanda' – You're Free
Many thanks to 'Incentive Music' for supplying this special feature. For more information checkout www.yomanda.com

Incentive Music

Yomanda
by Incentive Music
Published on August 1st, 2003