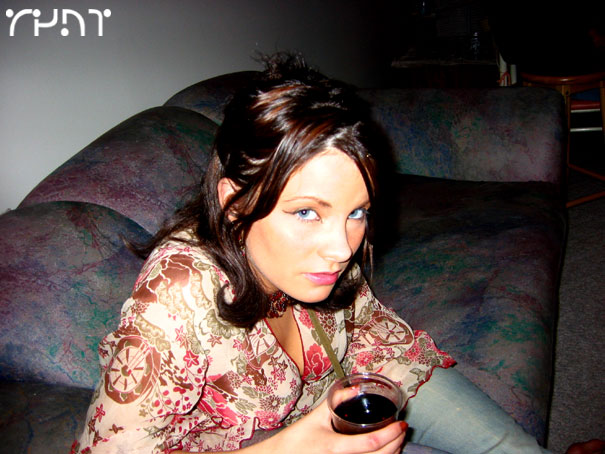 Xperience: Drum & Bass
I was really excited to sit down and listen to this album, over and over again. This album compiled by Dj Clever is the definition of great Drum and Bass. Hard hitting bass lines, wavering vocals, and mix that together with some sick mixing skills and you have something that's sure to please.
The "Xperience" line is a new venture from Moonshine Music. The new line which includes – Club Mix, Chillout Mix, Happy Hardcore, Trance and Drum and Bass – are very affordable new cds that bring together the best of each genre. If you were thinking of checking out any of these types of music this is a good starting point.
This is Clevers first mix for Moonshine Music, yet will be following up with "Total Drum & Bass" in April 2003. Dj Clever has been Djing for a while now, and recently has moved to NYC where he started working with Breakbeat Science (www.breakbeatscience.com). Now that it's 2003, he is concentrating on mixing up Djing and running his own label – Offshore (www.offshore-recordings.com) which is being distributed at a worldwide level. The label features the work of such great producers as Deep Blue, Paradox, Justice, Neil Trix, Alpha Omega, ASC, Nucleus, Pieter K, Graphic and Sileni.
Enough about who made this set, and back to the music! As I expressed earlier, this is true Drum and Bass and doesn't disappoint. Actually, that's not entirely true, the only disappointing factor is that the mix is only 47 minutes long. Then again during that time Clever manages to pull out some of the most energetic fist pumping sounds ever. The fifth track – Electrolyte – is by far my favorite on the cd and is a great oomph track.
As a whole the cd works very well, the tracks are all very satisfying and the pace never lets down. If you have the opportunity to crank the volume on this one, it's ever more satisfying. Don't worry you won't need to pack any glow sticks to listen to this one.
Don't be a fool, if you wanted to hear some dope DnB pick this up.


"Dark Dreams" * Orion

"Watch DJs" * Pieter K

"Downbeat" * G13

"Duplicity" (Klute Remix) * DJ Dara

"Electrolyte" * JL

"Liquifaction" (Stakka Remix) * Pieter K

"Alpha Mail" * DJ Abstract

"Lateral Pressure" * Pieter K

"Oracle" * Dune

"Maryam" * DJ Abstract

David Gluzman

Xperience: Drum & Bass
by David Gluzman
Published on February 1st, 2003
Artist:

Various Artists

Album:

Xperience: Drum & Bass

Label:

Moonshine Records

When:

September 24th, 2002

Rating:

9/10