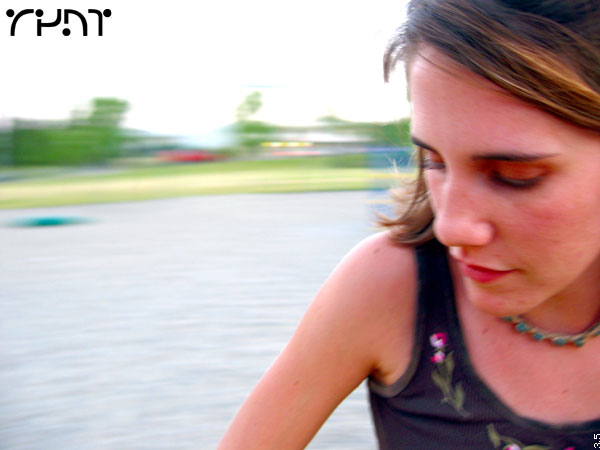 Hi Gate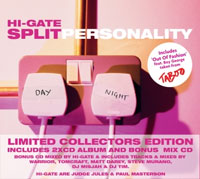 With several club anthems already under their belt, including 4 Top 30 hits in the UK, Hi-Gate finally unleashed their debut album earlier this year. Spread across two CDs it takes you through an epic journey with two of the best producers in dance music today. For those not in the know, Hi-Gate are international dance guru and Radio 1 DJ, JUDGE JULES along with long term, chart topping production partner, PAUL MASTERSON.
An impressively, strong debut album sees Jules and Masterson working within several different genres and collaborating with some of the most talented vocalists in the business. BOY GEORGE guests on two tracks on the album including the fantastic OUT OF FASHION. Anyone who has seen Moby live in concert recently will know all about the stunning vocals of DIANE CHARLEMAGNE (also known for her work on Goldie's Inner City Life) who guests on ONLY THE SILENCE. The first CD is filled with similar laid-back songs and melodies while CD2 features all the previous singles, including PITCHIN', I CAN HEAR VOICES and GONNA WORK IT OUT alongside similar night- time beats. A limited edition 3CD set features a bonus CD featuring a Hi- Gate mix where Jules and Masterson showcase their DJ skills.
Last week in the UK Hi-Gate scored multiple new entries on the Top 200 of the UK singles chart when four limited edition vinyl samplers of tracks from the album were released for the first time.
On behalf of the Incentive Music, we take great pleasure in presenting the following 'direct to file' video stream hyperlinks of four wicked videos from the brand new Hi Gate album, 'Split Personality'.
'Hi Gate' – 'Out Of Fashion' (featuring Boy George)
'Hi Gate' – 'I Hear Voices'
'Hi Gate' – 'Gonna Work It Out'
'Hi Gate' – 'Pitchin'
Many thanks to 'Incentive Music' for supplying this special feature. For more information checkout http://www.incentivemusic.com/artists/higate.html

Incentive Music

Hi Gate
by Incentive Music
Published on August 1st, 2003