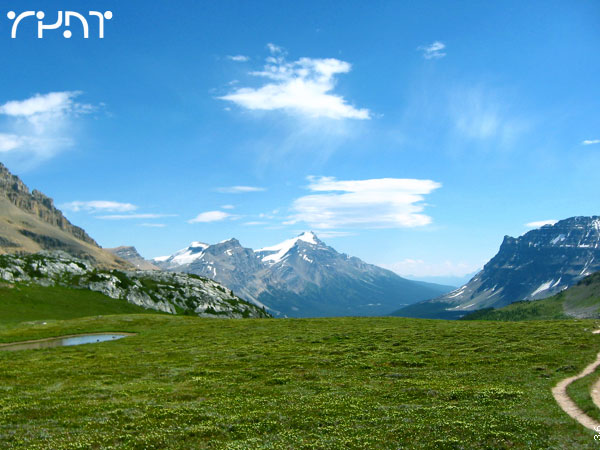 Bonobo – Dial M for Monkey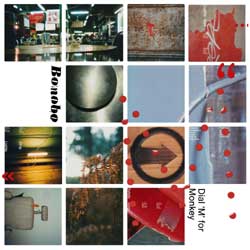 Ninja Tune certainly know how to pick the gems. And this time, there's just one – with an opportunity to preview all the tracks online. Dial M For Monkey sees a welcome return for the chillout master, Bonobo, with a masterful follow up to Animal Magic. It's a flawless blend of sampled breakbeats & jazzy live instrumentation that puts him in a class of his own.
Below you will find all the 'direct to file' hyperlinks for the full-length audio streams (in both Real Audio & Windows Media), the 'direct to file' hyperlink for a free MP3 download of the song 'Pick Up', as well as the video streams.
Check the imaginative animated video for 'Pick Up' directed by Conkerco, a veritable shoot-out at the OK Corral, London style. And listen to some of the most refreshing music to take on a summer holiday.
From the opener, 'Noctuary', with it's creepy stoned-Hammer feel through the headnod sitar-funk of 'Flutter', on into the Rhodes-meets-Gamelan of 'D Song', the first third of the record sets out the tone for what is to follow – all beautifully melodic and perfectly assembled but with enough of a creeping undertow to stop the music becoming empty or boring.. 'Change Down' is double bass folk and cut-up drums, 'Wayward Bob' is a devilish waltz, while 'Pick Up' is a straight funk 'n' flute throw down. 'Something For Windy' sounds like a dub of a postman on his rounds, 'Nothing Owed' is epic pastoralia, while 'Light Pattern' rounds things off with what sounds like the theme to the best TV programme never made.
'Noctuary'
'Flutter'
'D Song'
'Change Down'
'Wayward Bob'
'Pick Up'
Windows Media – Real Media – Mp3
'Something For Windy'
'Nothing Owed'
'Light Pattern'
'Pick Up' – video stream
Many thanks to 'Ninja Tune' for supplying this special feature. For more information checkout www.ninjatune.net

Ninja Tune

Bonobo – Dial M for Monkey
by Ninja Tune
Published on September 1st, 2003