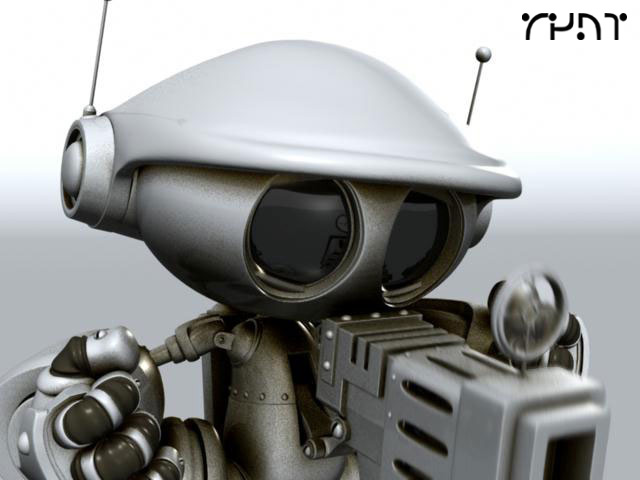 Amon Tobin – Out From Out Where
Excite your senses..
From an original Jazzy sound back with Bricolage (June 1997) Monsieur Tobin has managed to move farther (Permutation 1998) and farther (Supermodified 2000) away towards his own unique sound. His latest release is certainly no disappointment, yet shows that Amon Tobin is still growing as a musician.
Back From Space is an amazing album track #1, it really sets the mood for the entire album, and you'll find yourself wanting to hear it over and over. The samples used in this track are addictively fun to listen to, even though the track is around 5 minutes long, you almost want it to never end; heck I could listen to the chorus all day if need be.
The next track Verbal featuring MC Decimal R. took me by surprise because it's cut up samples of the MC chopped up and rearranged. Quite an innovative track, yet I know that this effect has been done before, yet Tobin manages to pull it off quite nicely, however sometimes it feels like he's playing a record backwards (not a bad thing, just interesting). Seeing how the first two tracks are significantly different than each other, the rest of the album develops more into the Amon Tobin you've come to love/hate, yet sometimes he punches out more danceable tracks such as Cosmo Retro Intro Outro.
Just in time for Halloween is – Triple Science. Beats that sometimes remind of Portishead, yet producing a chilling halloweeny sound all it's own. Very dark track, that would be a must to play at a party in October.
In summary this album would be best described like watching a movie made by Kubrick, Spielburg, and M Night Shyamalan's all put together; a very interesting mix. Amon Tobin has put other another killer album that is definitely worth picking up.

David Gluzman

Amon Tobin – Out From Out Where
by David Gluzman
Published on November 1st, 2002
Artist:

Amon Tobin

Album:

Out From Out Where

Label:

Ninja Tune

When:

October 15th, 2002

Rating:

9/10